Chevron's vision is to be a global energy company most admired for its people, partnerships and performance. Investing in our suppliers helps foster local economic development and meet our business needs around the world.
In Brazil, we work hard to ensure that opportunities for local suppliers are realized. With all our projects, we always consider — and where possible give preference to — the use of Brazilian labor, services and materials when price, quality, delivery and service are equal to or better than other alternatives.
We look to build partnerships with suppliers committed to Brazil. Our approach fosters local economic growth, providing value not only to our business but also for the community.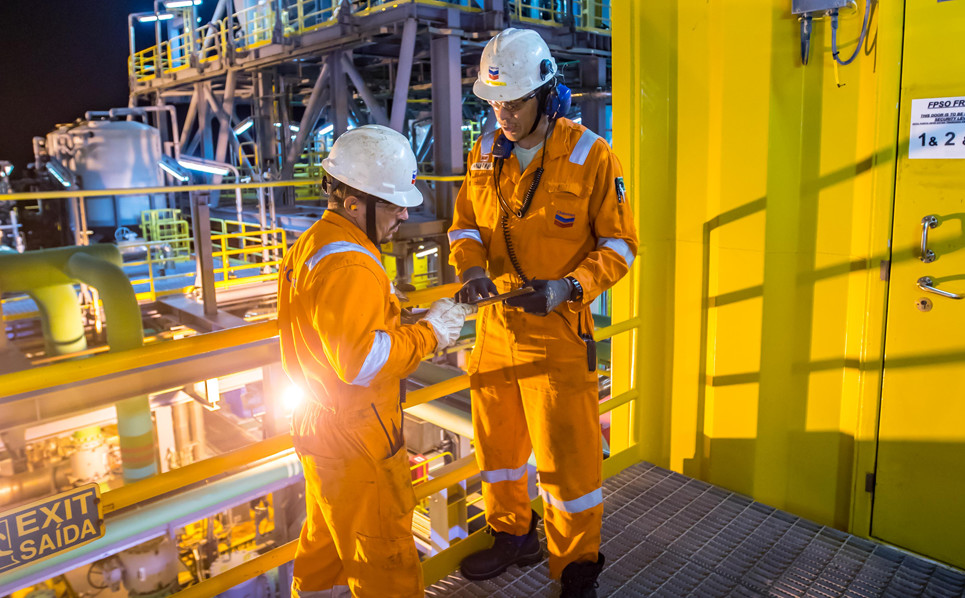 what we look for in suppliers
When sourcing high-quality goods and services, we value companies with the following qualities:
Excellent safety record
Demonstrable capability and deliverability
Necessary compliance
Cost efficiency
Financial viability
Competitive pricing
Customer focus
Innovative business and technology solutions
already a supplier: find out more