helping to the energy progress in Brazil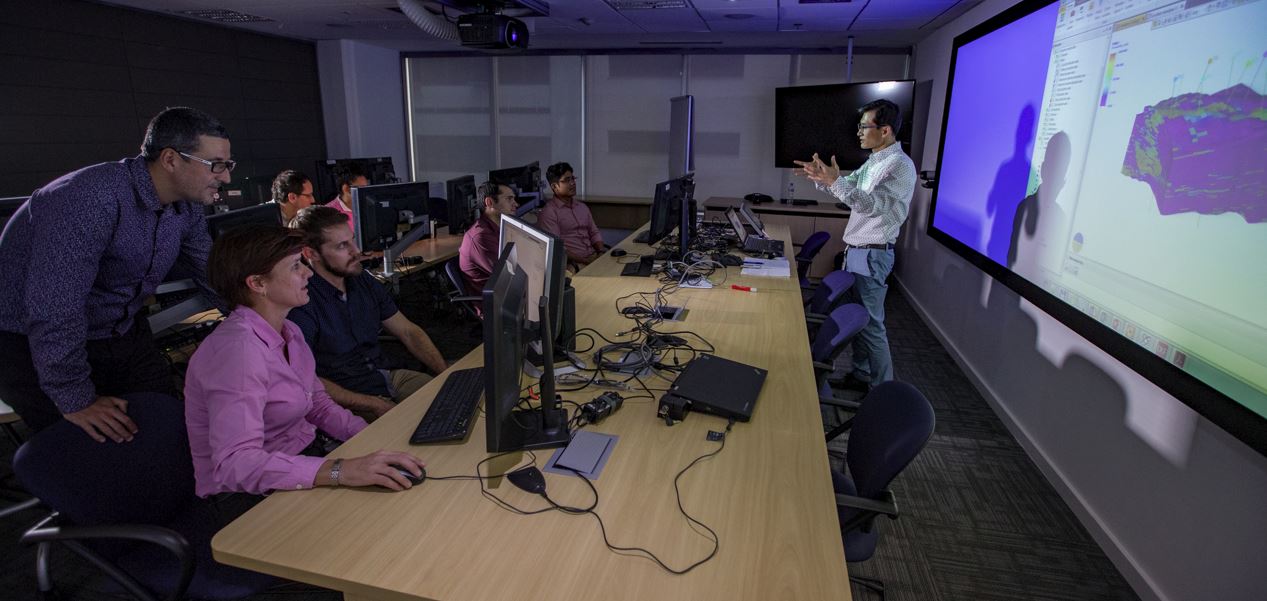 Chevron has been responsibly partnering with Brazil to develop its abundant energy resources for more than 100 years. Our business portfolio in the country includes both upstream and downstream activities.
In upstream, our portfolio includes 10 pre-salt exploratory blocks located in Campos and Santos basins - in three of them we are operators. We use innovative technologies to safely and efficiently develop our assets together with our business partners and seek new investment opportunities for the company.
In downstream, Chevron owns and operates an Oronite plant that develops, manufactures and markets petrochemicals and additives for lubricants. Oronite products are developed with innovative technology to maximize efficiency and engine life, resulting in lower emissions and less impact on the environment. We also have a stake in the Iconic Lubrificantes joint venture, where we sell lubricants and industrial greases.